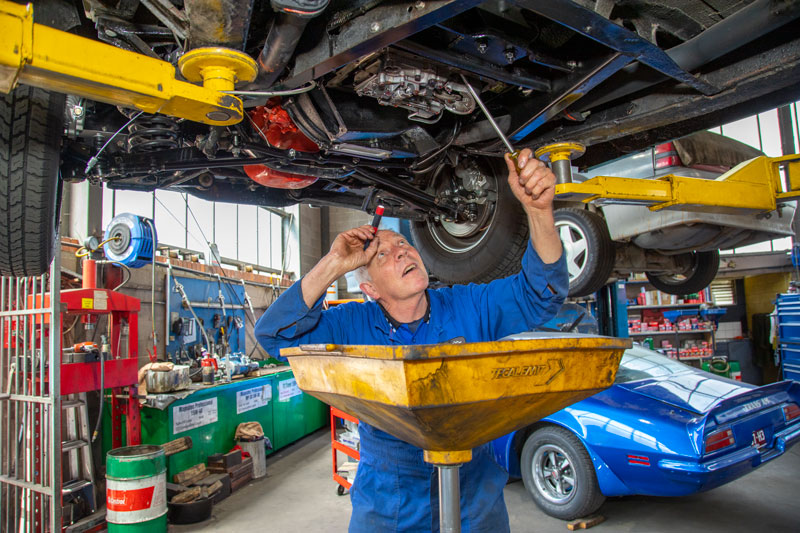 Logbook Servicing
To maintain your vehicle's new car warranty, it's expected that you bring your vehicle to a reputable mechanic for regularly scheduled vehicle servicing, recorded in your vehicle's logbook.
We can conduct logbook servicing on all makes and models of petrol, diesel and LPG vehicle, covering passenger cars, light commercials, 4WDs and light trucks. We'll give you important forewarning of developing mechanical faults, and you'll drive away with the peace of mind that comes with an intact warranty.
We'll also offer customers an obligation-free oil and safety check free of charge.
Contact us today!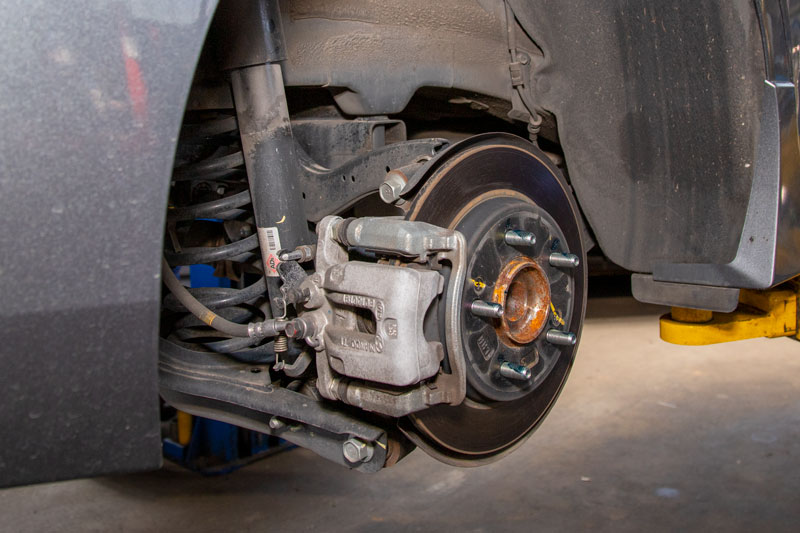 Brake Repairs
Your vehicle's brake are arguably the most important safety feature your vehicle has, making the difference between an emergency stop and an expensive trip to the panel beaters.
We provide a variety of services to restore your vehicle's lost stopping power, from resurfacing your brake discs' surface to extend the life of your stock model parts to checks of your brake hydraulics for optimal responsiveness. We can also provide replacement brake pads, brake discs, drums for larger vehicles and more.
Contact us today!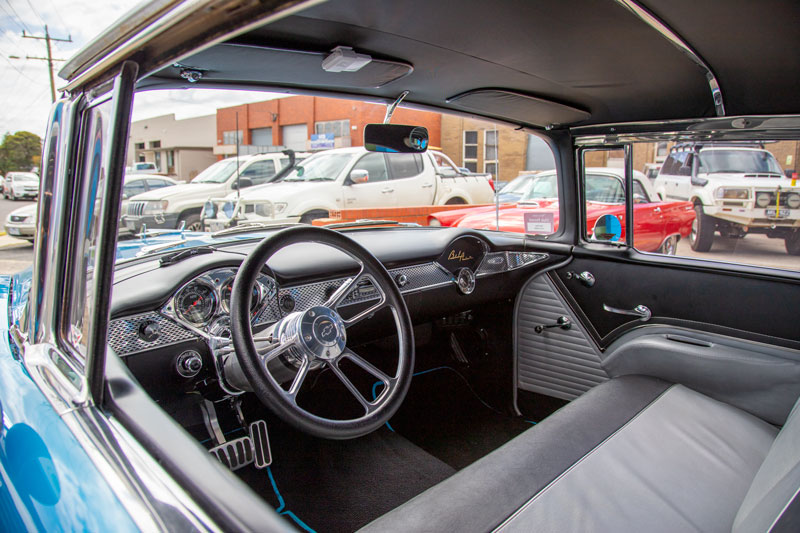 Steering & Suspension
Problems with your vehicle's ride comfort and handling can often be traced back to faults or wear and tear in your vehicle's suspension and steering systems, from unresponsiveness in your vehicle's steering to body roll when going around corners.
We offer customers a comprehensive range of services to get their steering and suspension back into shape, from wheel balancing and alignment to improve grip on the road and minimise tyre wear, to replacing worn car springs, shock absorbers and bushes to keep your suspension responsive.
Contact us today!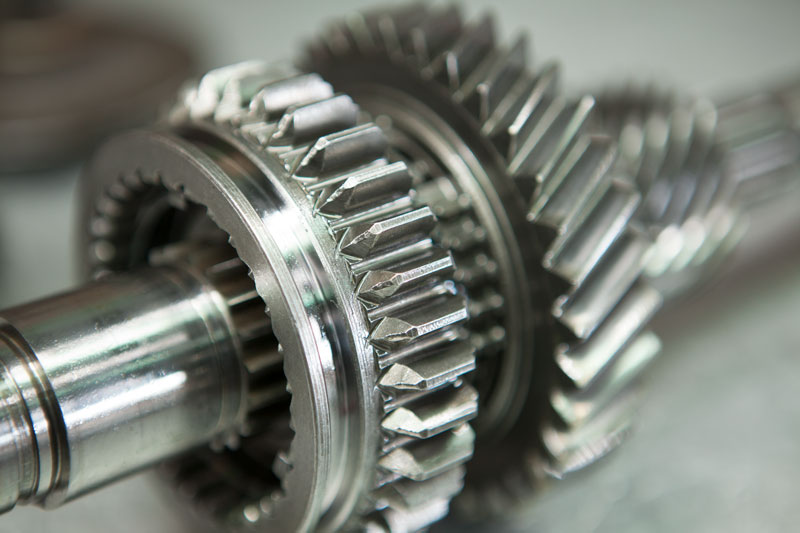 Clutch & Transmission
Your vehicle's transmission is a piece of precision engineering, and faults here can quickly escalate into more complicated and expensive repairs if not found and fixed quickly. Early warning signs to look out for include strange noises or smells from underneath the vehicle, difficulty changing gears or stay in gear, and a loss of power at higher gear.
We provide quality servicing and repairs for manual and automatic transmissions, as well as sourcing and installing replacement transmission units as required.
Contact us today!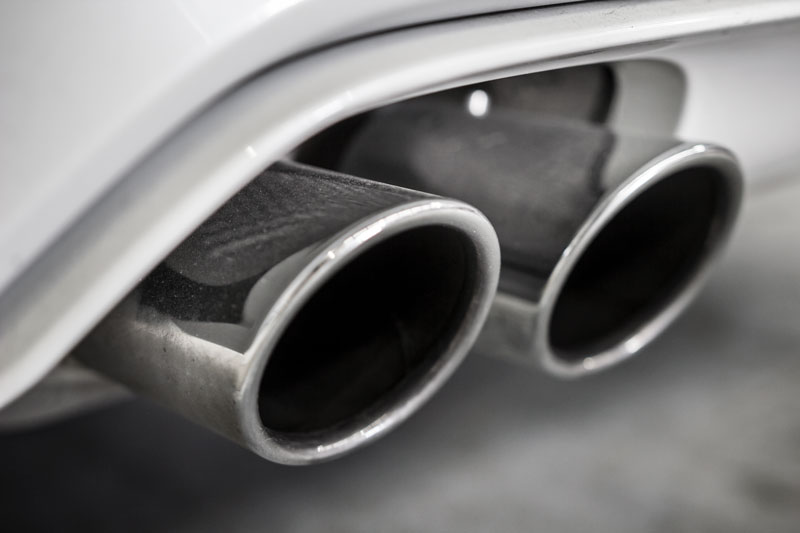 Exhaust Repairs
Your vehicle's exhaust draws spent engine fumes away from the vehicle's engine bay and cabin, ensuring your engine has access to the clean air it needs to operate efficiently.
We can conduct repairs on your vehicle's exhaust system, or replace your vehicle's stock model muffler, header or extractor with a new aftermarket exhaust solution.
Contact us today!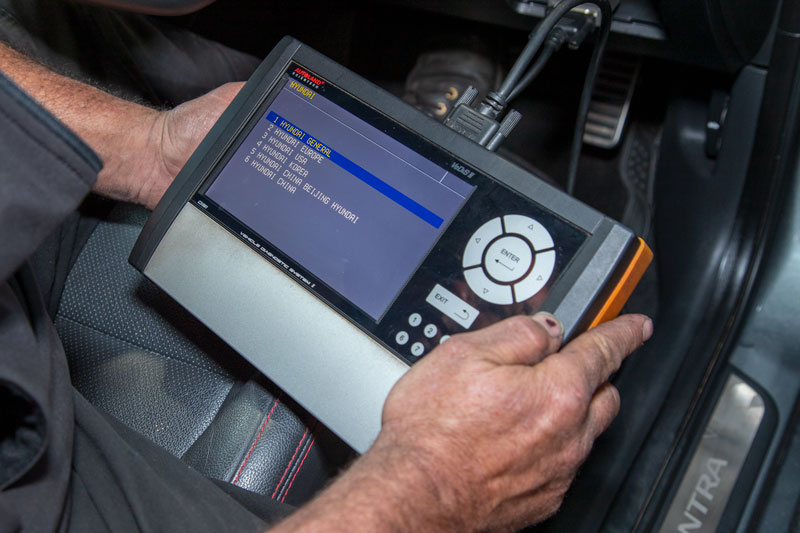 Auto Electrical
At Joch Motors we offer a range of auto electrical services, from testing and replacing faulty batteries, alternators and starter motors to the installation of stereo systems, lighting upgrades and other electronic accessories.
We can also install auxiliary power supplies to augment your larger vehicle's existing system, from dual battery systems to solar panels.
Contact us today!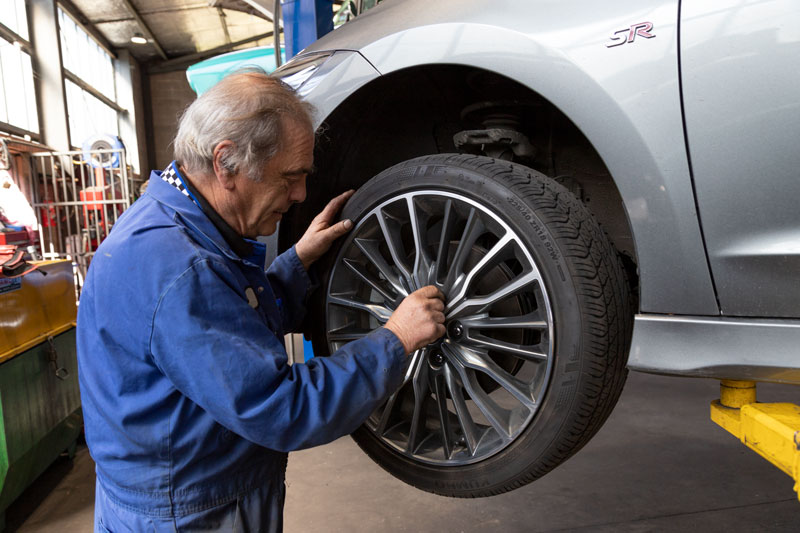 Tyres & Wheels
Picking new tyres for your vehicle is more complicated than simply matching the right make and model. To get the absolute most out of your new rubber, it's best to also consider the typical road surface on which your vehicle is driven, usual weather, even your own habits as a driver.
We can provide, fit, balance and align new tyres and wheels for all makes and models of vehicles, from passenger cars to light commercials and 4x4s and light trucks.
Contact us today!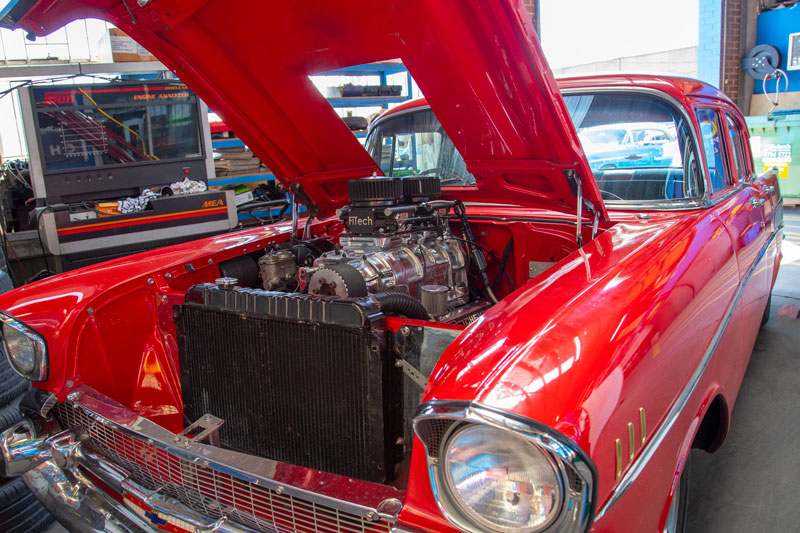 Other Repairs
We offer a comprehensive range of additional services, including:
Motorcycle repairs
Caravan and trailer repairs
Agricultural equipment repairs
Farm machinery
Marine craft
Courtesy cars available on request (prior booking required, conditions apply)
Performance upgrades, all with a labour warranty
Flexible payment options through GoPay
And much more
Contact us today!