Joch Motors Have been monitoring the evolving COVID-19 situation and has been doing its part to stop the spread.
We are committed to doing everything in our power to protect our employees and our customers, while continuing to provide superior customer service. The steps we have taken are in the best interest of the community and in taking these steps some aspects of our business may be compromised. We appreciate your patience and understanding.
We would just like to stipulate that JOCH MOTORS remains open for business. This is on the advice given by both State and Federal Governments and we are continuing to monitor this virus and will act accordingly.
We have adapted our work practices and have implemented measures to ensure the health and well-being of our staff, customers and communities. This includes new hygiene procedures, workplace distancing, more to help combat the risk of COVID-19.
We please ask that you also respect our staff, in maintaining a safe distancing when at the WORKSHOP.
Some JOCH MOTORS employee's jobs do not allow them to work from home.
We have modified their work processes to maintain a safe distance from their colleagues, while remaining highly productive. All employees are monitoring their own health and that of their families as well. Every Joch Motors member is taking every precaution to avoid introducing any type of illness into the workplace.
Thank you for your continued support and your patience and understanding during these uncertain times.
Regards,
Stuart Tully
FINALLY, SOMETHING FOR FREE!
Our workshop has a dedicated car park allocated for all our customers, family and friends. Simply drive in and park in the space, and we'll check your water, oil and tyres, completely free of charge.
It's that easy. Don't worry about a booking, just drive in! Think of it as our way of saying thank you.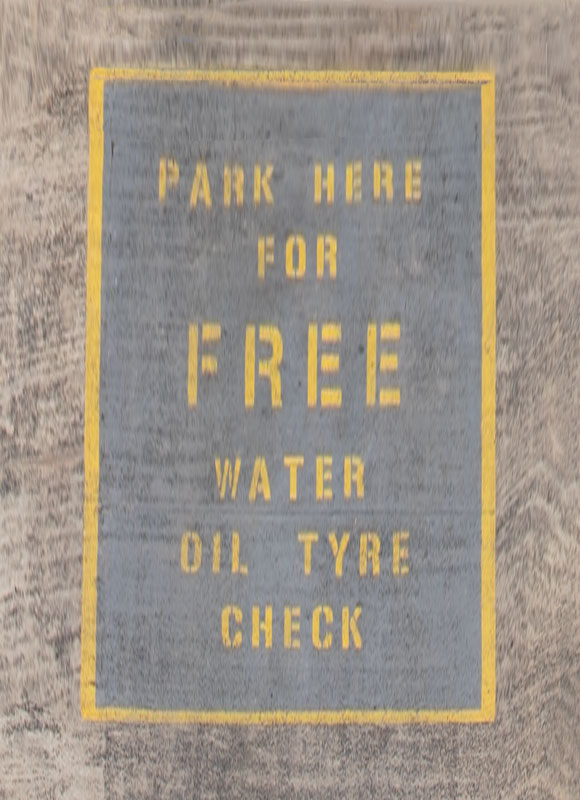 Having provided expert automotive services and repairs to drivers in Dandenong and throughout Melbourne's outer eastern suburbs for the past 45 years, Joch Motors is a trusted name in the area for work on all makes and models of vehicles.
Specialising in performance vehicles, classic hotrods and vintage cars, our team will take care of your pride and joy as if it were their own, ensuring you're completely satisfied by the time you take it back onto the road.
To find out more about our services, give us a call today!
Frequently Asked Questions
Do I need to make a booking?
We do our best to cater for everyone that visits our workshop, but to ensure you get the prompt service you may need please complete the form on our Contact Us page.
If you'd like to come to us on a Saturday, it's essential to call in advance and arrange a booking.
Contact Us today!